This memorial website was created in the memory of our loved one, Bradley Blakely who was born on September 29, 1978 and passed away on July 23, 2005 at the age of 26.
We will remember him forever.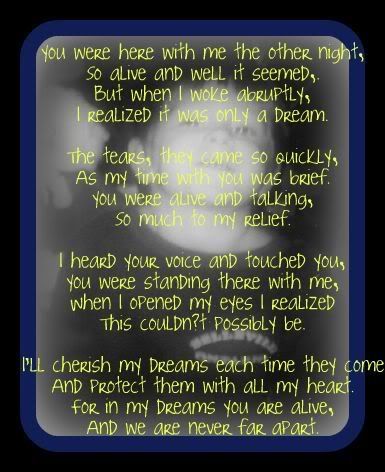 Please feel free to pay tribute to Brad, or pass along condolences, or just take a moment and light a candle in memory of him. You can also share your pictures by uploading them to the site, or maybe share a story in the tribute section. This site is for everyone who knew Brad, and loved him. His memory lives on here, and I want everyone to contribute.
So, visit the site as often as you like, and please share anything you can or want to so everyone can remember Brad. His spirit will live on forever in all of us.




In Memory of all those lost to Suicide and to their families.
May you find peace in your hearts, and love in your memories.

http://www.pos-ffos.com

http://www.survivingsuicide.com